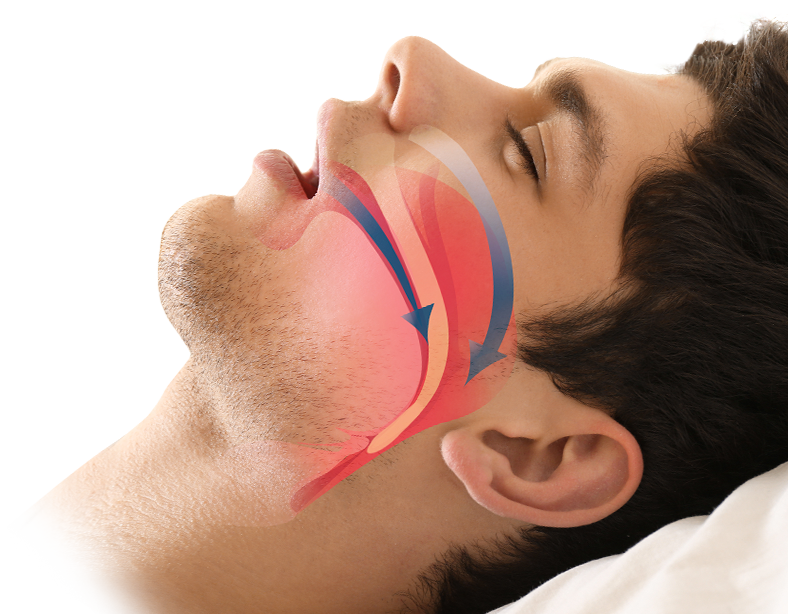 Sleep Apnea Treatment
Sleep apnea interferes with your quality of sleep, causes side effects that reduce productivity, and puts you at risk for health issues.
Dr. Jon Marc Van Slate in Houston, TX, can administer conservative sleep apnea treatment to alleviate these frustrating side effects.
Is sleep apnea treatment worthwhile?