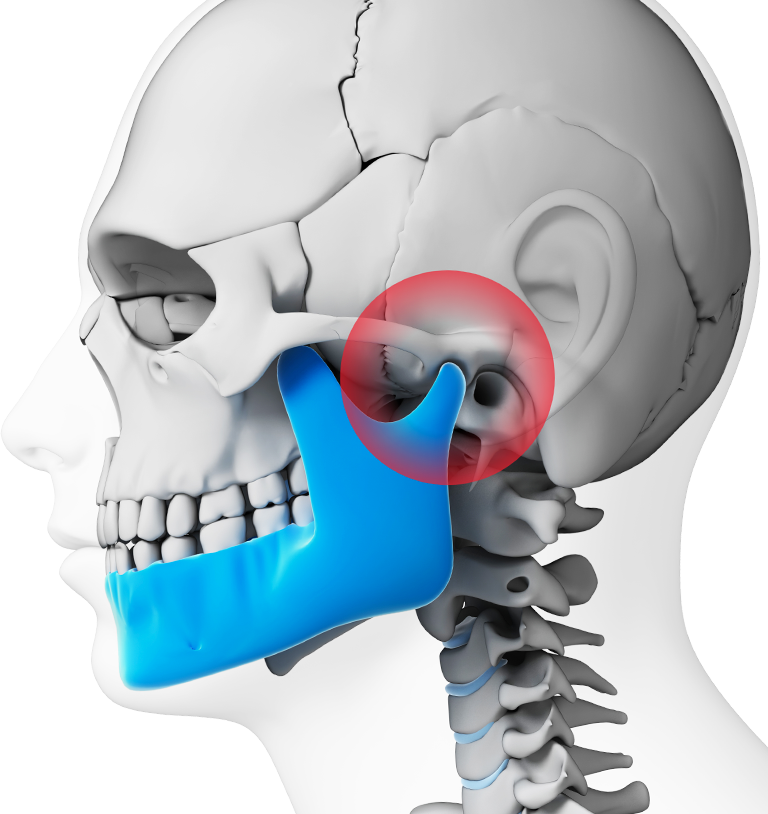 TMJ Treatment
Temporomandibular joint disorder, commonly known as TMJ or TMD, can cause pain and functional issues that negatively affect your daily life.
Dr. Jon Marc Van Slate provides advanced TMJ treatment at his Houston, TX, practice to relieve your symptoms and protect your health.
How can TMJ disorder treatment benefit me?